INSPIRE CREATIVITY

CONNECT INDIVIDUALS

EDUCATE & OPEN MINDS

NURTURE PASSIONS
OUR STORY
The arts add color and meaning to life. They heal the soul, ignite the spirit, and infuse people and communities with hope.
In Kalamazoo, the heart of the arts is the Epic Center. What was once Jacobson's Department Store in downtown Kalamazoo grew into the foundation and the focal point for the entire arts community here and across southwest Michigan. Opened in 2000, this 89,000 s.f. building was purchased by the Kalamazoo Cultural Center and aptly named the Epic Center. The Kalamazoo Cultural Center's vision is "to provide accessible and collaborative environments for arts and cultural organizations to enrich the creative, educational, and commercial economies of Kalamazoo.
Artwork displayed around the building was permanently donated by members of the arts community here in the Greater Kalamazoo area. The public is welcome in the building during operating hours in the common areas of the Lower Level of the Epic Center and to view open galleries on the 1st and 2nd Floors.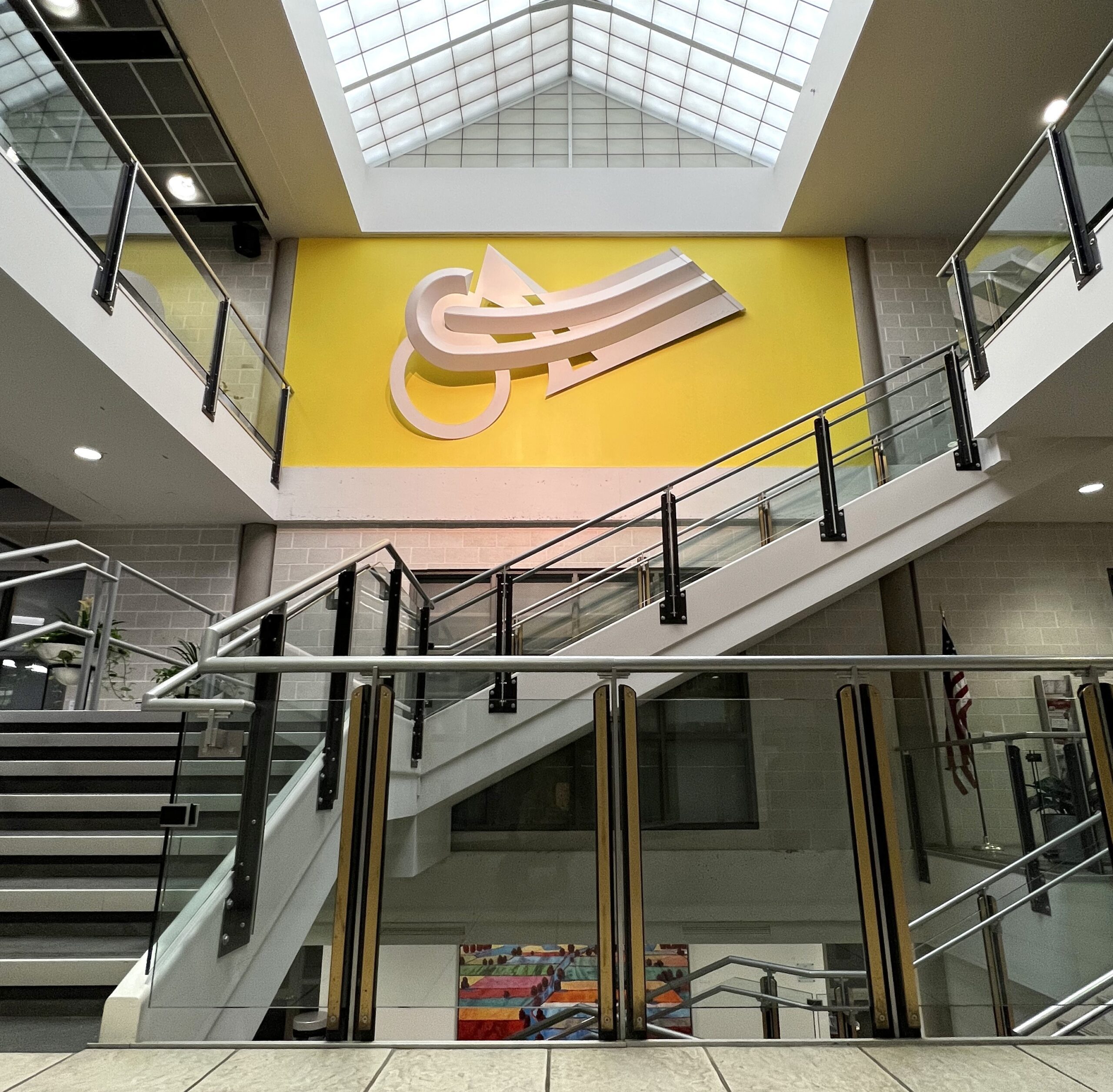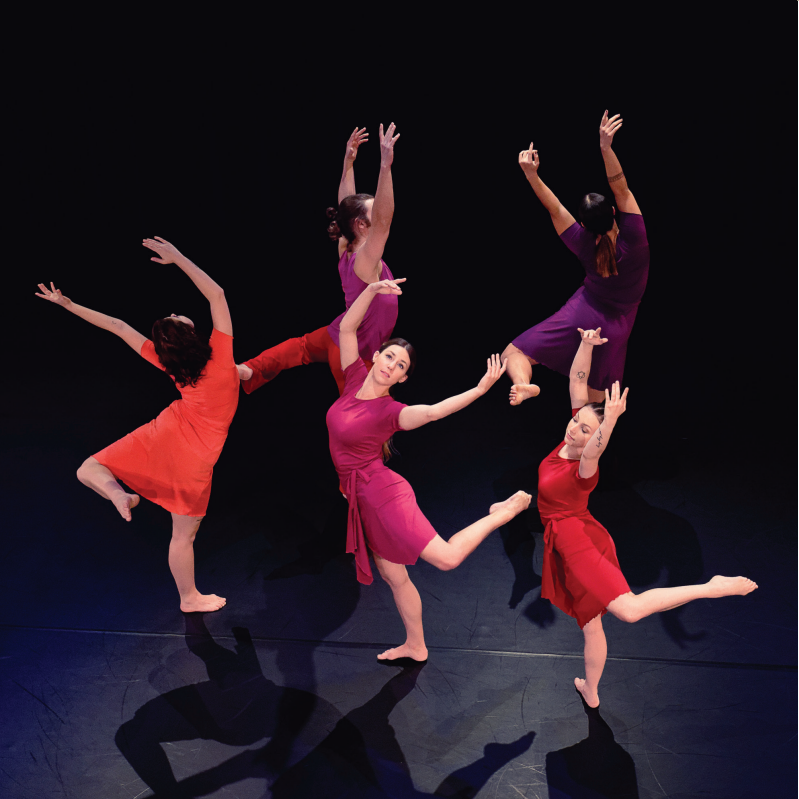 HOME TO
Art Organizations

10

Gallery Spaces

2

Performance
Theatres

2

Public Broadcast
Facility

1

Full-Service
Restaurant

1

Community
Box Office

1

Epic Center
SPACE RENTAL
The Epic Center is host to many events and meetings by local and visiting groups and businesses who enjoy the aesthetics,
convenience, and artistic experience of our classrooms, theaters, multi-level atrium's, galleries and common spaces.
Please CLICK on any of the following Epic organizations for individual space rental information.
Visit The Epic
You can find us here:
359 S. Kalamazoo Mall, Kalamazoo, MI 49007
Phone: (269) 492 – 1782
Epic Center Building Hours:
Sunday – Saturday: 7 am – 11 pm
Individual organization's hours will vary.
Please contact our partner organizations directly for
their operational hours before visiting.
Director: Jeff Weber