The 22-year legacy of the Epic Center has helped transform our downtown into the vibrant community it is today. Its collaborative setting leverages the vast experience of tenants to the collective benefit of all who work there. When in full operation, a combined 175 employees and contractors serve and welcome about 50,000 students, volunteers, artists and patrons on a yearly basis. While the Epic Center embodies beauty, creativity, and accessibility, these qualities don't endure without ongoing maintenance and care.
The Kalamazoo Cultural Center's Anchoring the Arts campaign seeks $2.2 million in community philanthropy to help fund renovations and critical infrastructure upgrades to the Epic Center.
The goal of the Anchoring the Arts Campaign is to ensure the Epic Center continues to shine a bright and bold light on Kalamazoo's vibrant arts scene for years to come. The building is in need of vital repairs, upgrades, and remodeling improvements. Creating a more welcoming, safe and technologically advanced environment will encourage greater use of the space, helping to generate more income, and preserve the stability of the cultural and arts organizations housed within this special facility.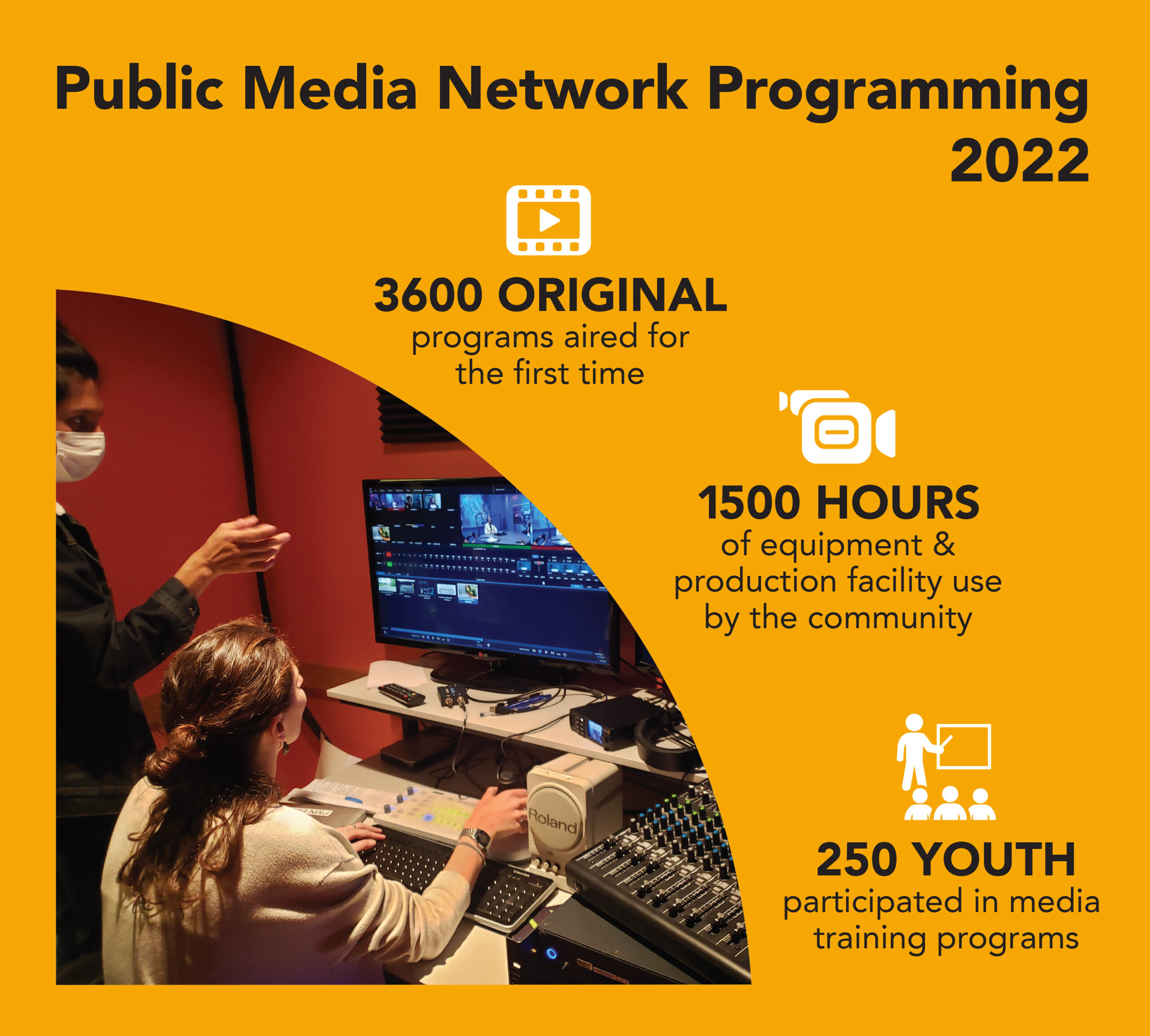 FOSTERING DREAMS
"From high school video and computer art classes at Public Media Network, to contracting with Wellspring to perform for thousands of K-8 Kalamazoo County students, to tapping into the wisdom in the building to review hundreds of Irving S. Gilmore Foundation student scholarships, to utilizing multiple performance and workshop spaces for our week long Aesthetic Education trainings, Kalamazoo RESA's Education for the Arts (EFA) is catalyzed through our Epic Center partnerships."
– Bryan ZOcher,
Director, Kalamazoo RESA
Education for the Arts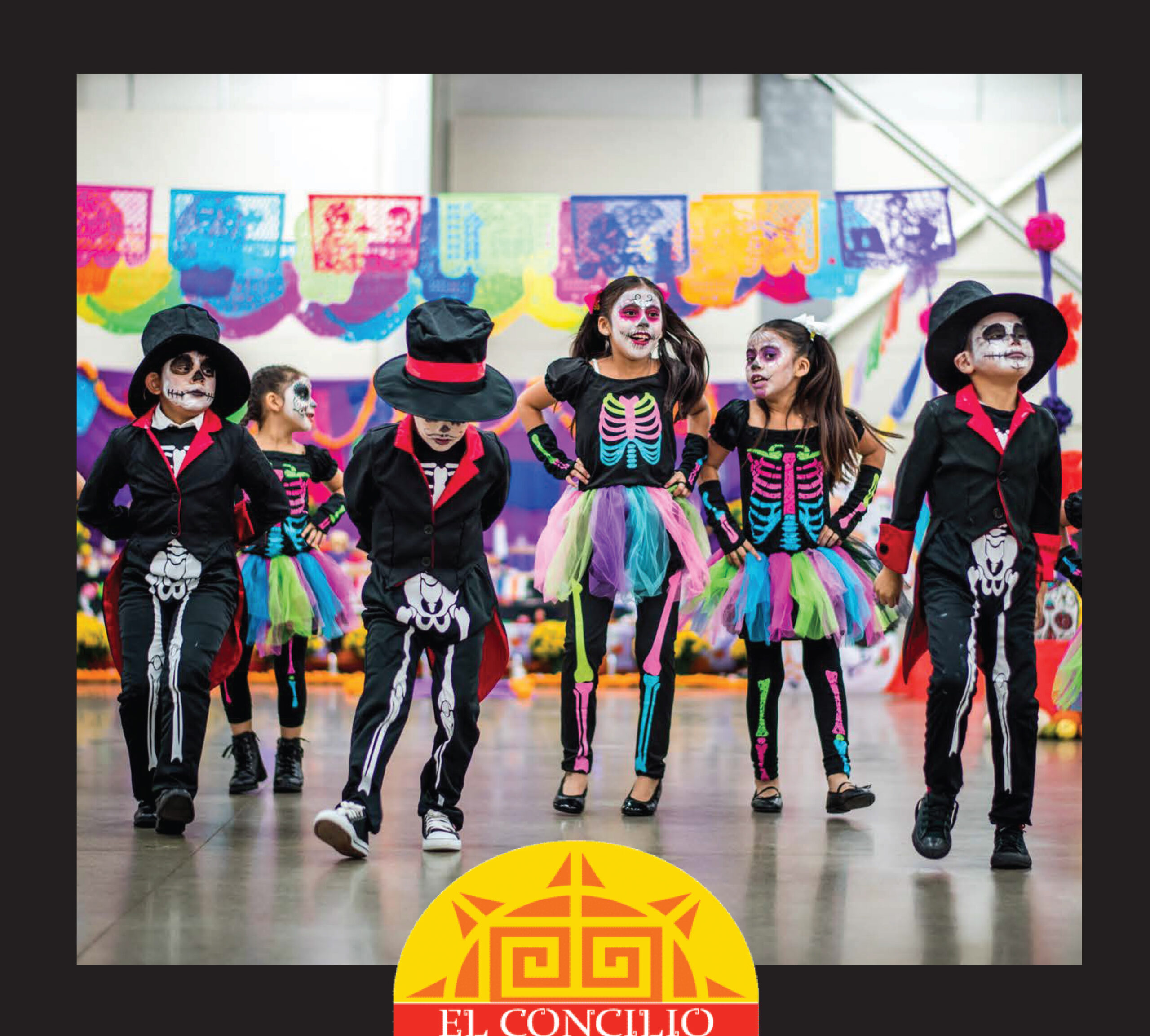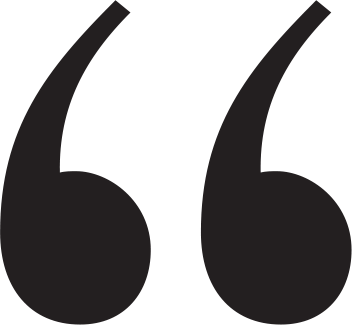 CELEBRATING DIVERSITY
"El Concilio is honored to partner with the Arts Council to shine a light on the diverse cultures, arts and traditions of the Latinx community. By supporting our Dia de los Muertos event through grants and Art Hop, they continue to help us spread cultural awareness."
— Adrian Vazquez-Alatorre,
Executive Director
El Concilio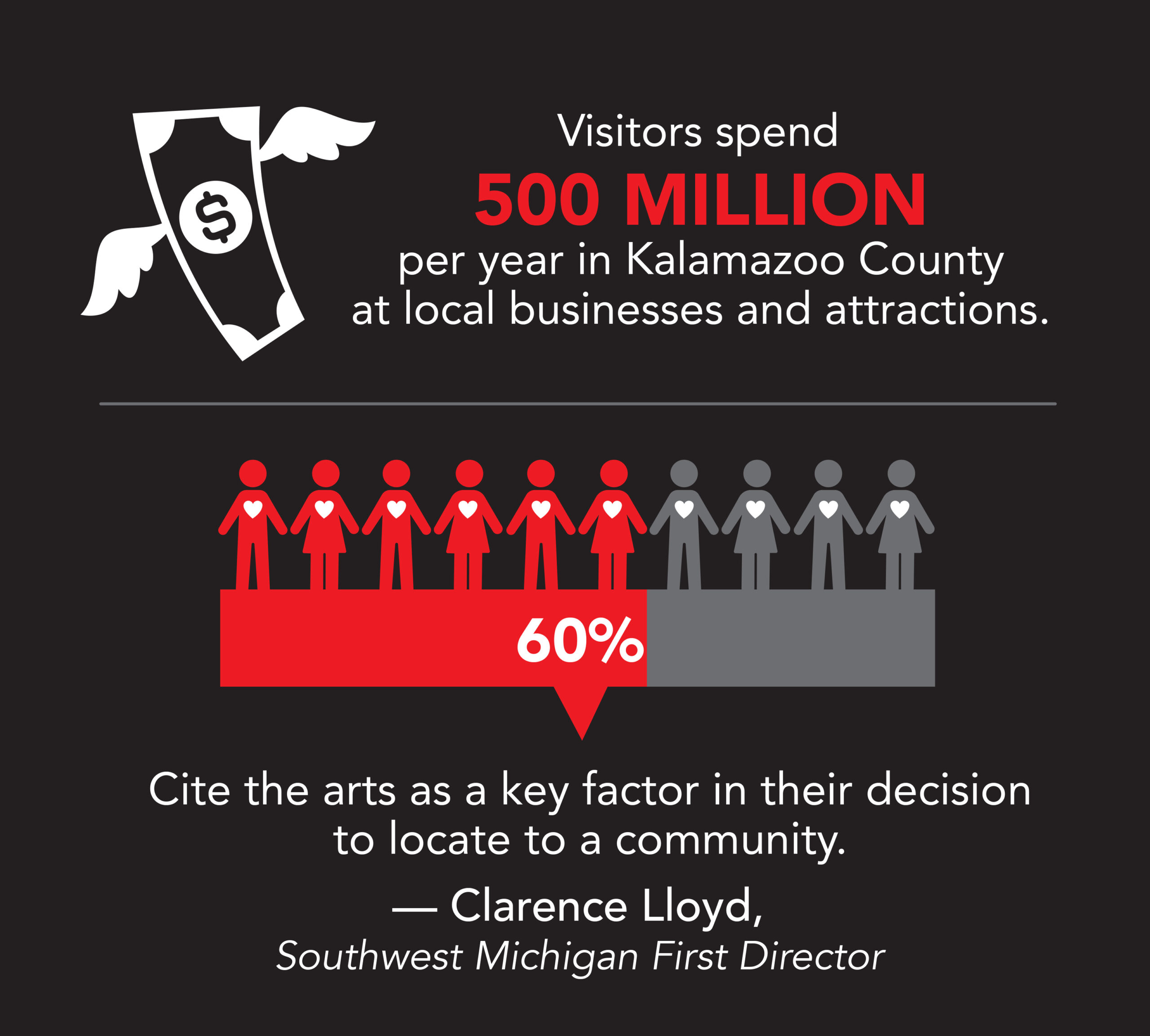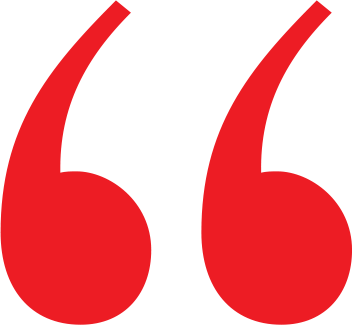 BOOSTING ECONOMY
"We know that the rich arts and cultural offerings of Kalamazoo County are a key reason people choose Kalamazoo as their destination. Our geolocation data indicates that downtown Kalamazoo is by far the #1 point of interest for visitors to Kalamazoo. Thus Discover Kalamazoo regularly partners with many of the organizations located in the Epic Center to advertise their events. The Epic Center gives visitors a reason to visit downtown and therefore support other businesses in the process."
— Jane Ghosh,
Discover Kalamazoo,
President & CEO
You Can Play an Epic Role!
Every contribution makes a difference. Every single dollar matters.
Please contact us to learn how you can make a donation by:
• A Gift of Appreciated Assets (i.e. stock) • An Estate Gift • A Multiple Year Pledge Commitment
The Kalamazoo Cultural Center is a 501(c)3 and your charitable gift is tax deductible to the full extent of state and federal law.
Please check with your tax advisor to determine how your gift may affect your personal tax situation.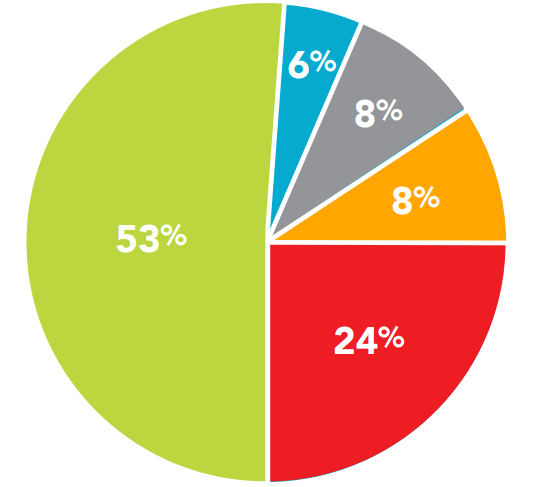 Energy Efficient Infrastructure Projects: $1,172,500
Interior Structural Improvement
& Equipment Upgrades: $525,750
Safety & Security Upgrades: $189,000
Contingency: $182,500
Administrative Costs: $130,250
CAMPAIGN TOTAL: 2,200,000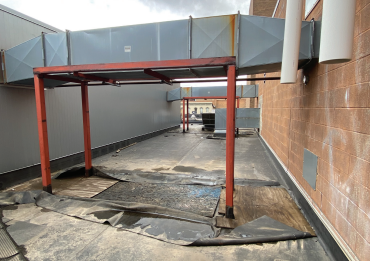 • Replacing the existing roof (except above PMN), including skylight
• Weather-coating the canopy entrance
• Replacing two condensing units, one exhaust fan and all HVAC controls in the building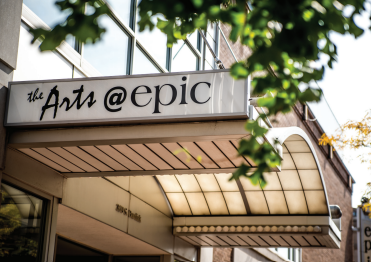 • Renovating the Wellspring Theatre:
new carpet, refurbished hardwood dance floor, remodeled dressing rooms, and new audience seating
• Modifying the Jolliffe Theatre: new interior stairs to the light booth, new carpet, paint and ceiling tiles, remodeled dressing rooms, and revitalized green room with new furniture and kitchenette
• Renovating the building's existing kitchen and workroom, incorporating an updated staff break-room area
• Replacing and adding seating in atrium areas for theatre patrons and parents of students
BUILDING
SAFETY & SECURITY
• Remodeling the Community Box Office to create an improved, safer customer experience
• Deep cleaning, maintenance and sealing of all original ceramic tile areas in bath rooms and atriums
• Offering building-wide Wi-Fi to eliminate current interference and create greater internet security
• Upgrading the building's security system for enhanced safety, providing complete building accessibility and peace of mind
"A donation to the Anchoring the Arts campaign is more than an investment into supporting the arts, it is an investment into the greater Kalamazoo economy. Arts facilities are economic generators and catalysts for their cities. For every dollar spent on arts and cultural activities, three additional dollars are spent in the local economy on related activities like hotel rooms, restaurants, parking and shopping. Providing a first-class collaborative space for the community arts organizations is a key priority of our leadership."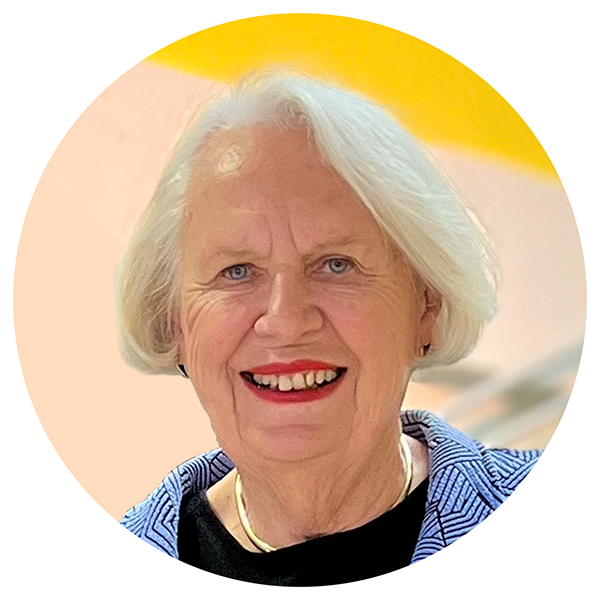 — Judy K. Jolliffe —
Anchoring the Arts
Honorary Campaign Chair
Located in the heart of Kalamazoo.