An Epic Home for the Arts.
Among the first of its kind in the United States, the facility fosters an atmosphere of cooperation and collaboration, by offering tenants shared classrooms, building equipment, and meeting spaces, as well as discounted rental rates. Management of the Epic Center is also delivered with an appreciation for and understanding of the unique challenges and needs of arts organizations. Most of the tenants that moved into this showstopper of a building when it first opened are still tenants today.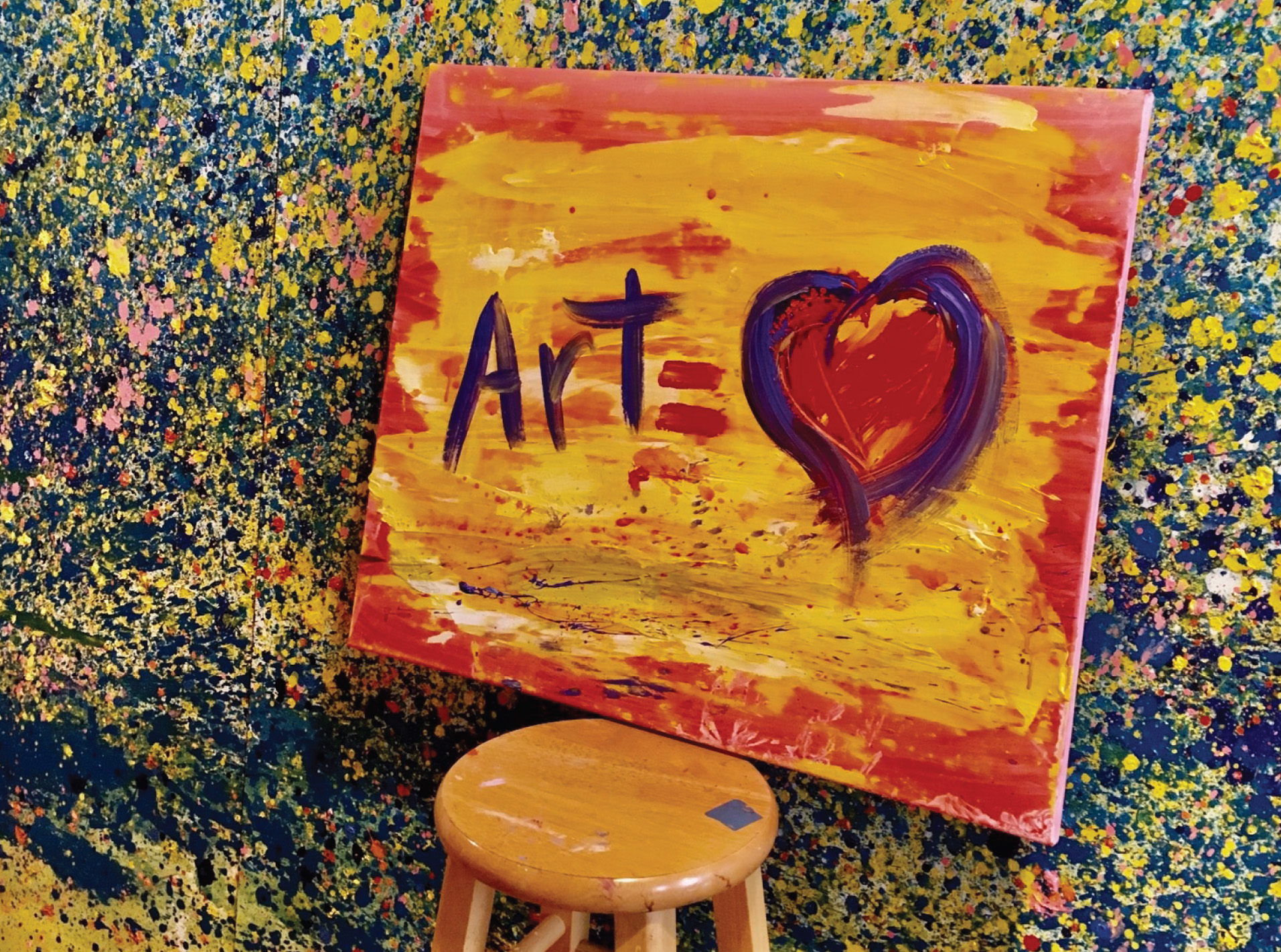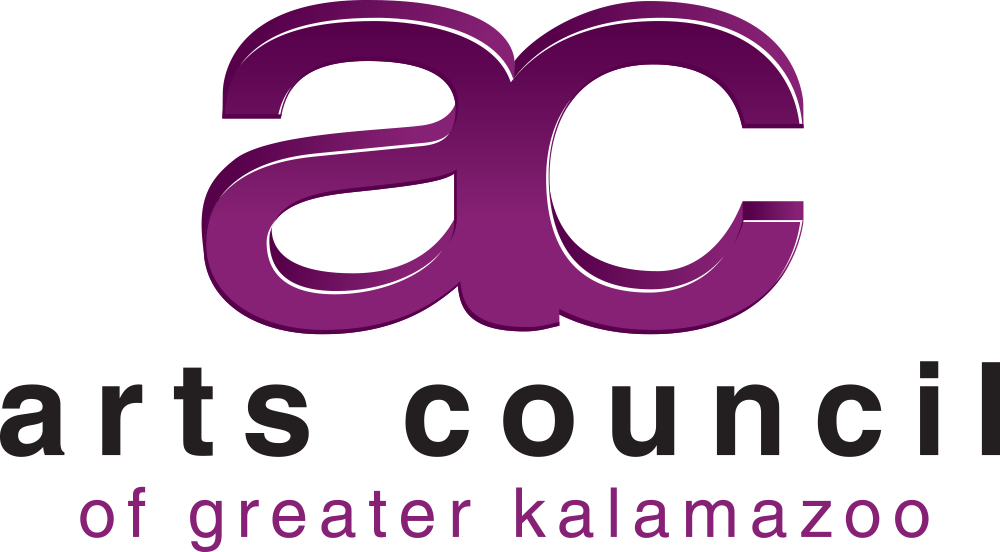 Arts Council of Greater Kalamazoo exists to infuse arts and culture into the commercial, educational, and creative economies of the region. The Arts Council is dedicated to enriching and engaging the community by providing a connecting point for artists, artistic and cultural organizations, and the public; and giving access to artistic and cultural opportunities through grants, promotion, advocacy and free programming, such as Art Hop, Art on the Mall, Concerts in the Park, and more.
kalamazooarts.org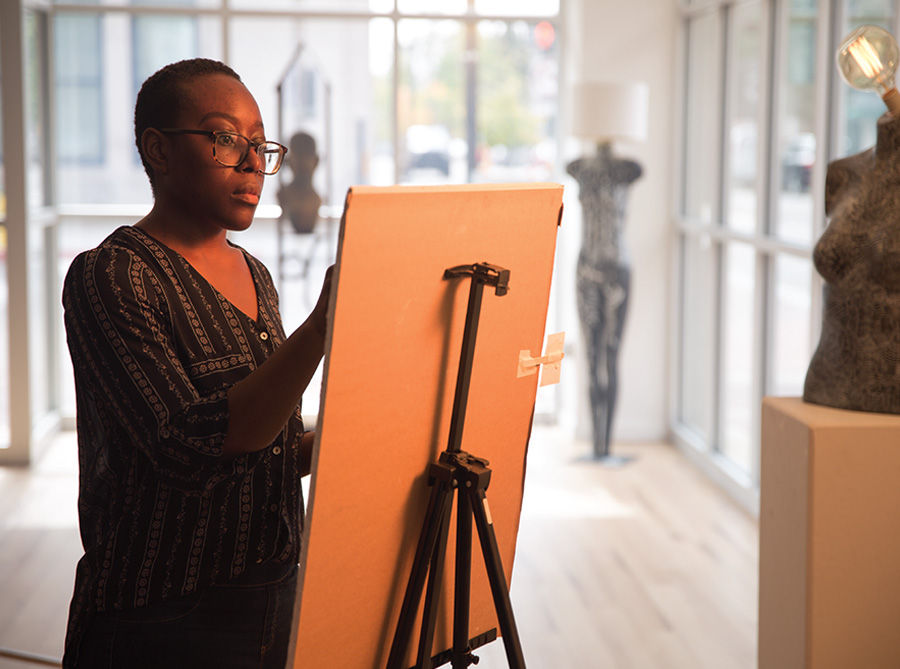 Black Arts & Cultural Center focuses on developing potential and creativity y in Black artists, advancing the awareness of Black artistic ability, preserving Black cultural heritage, and enhancing the interactions among the community.
blackartskalamazoo.org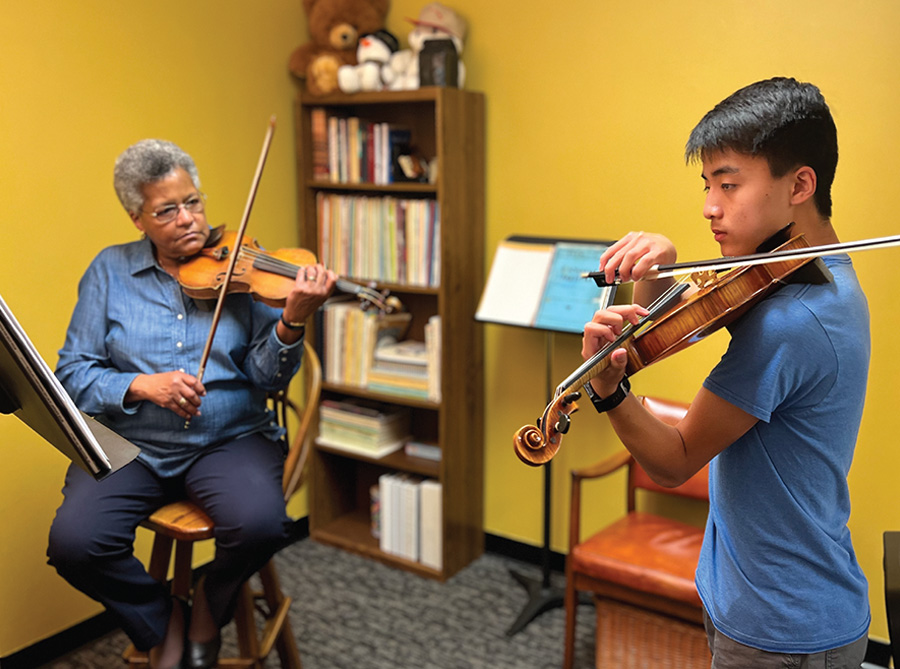 Crescendo Academy of Music strives to make music education accessible to all persons regardless of age, ability, or income. Need-based financial aid is available for all programs. Programming includes private lessons; group classes; ensembles; outreach programming; Music Together parent-child classes; and Community Voices, an ensemble for teens and adults with intellectual disabilities.
crescendoacademy.com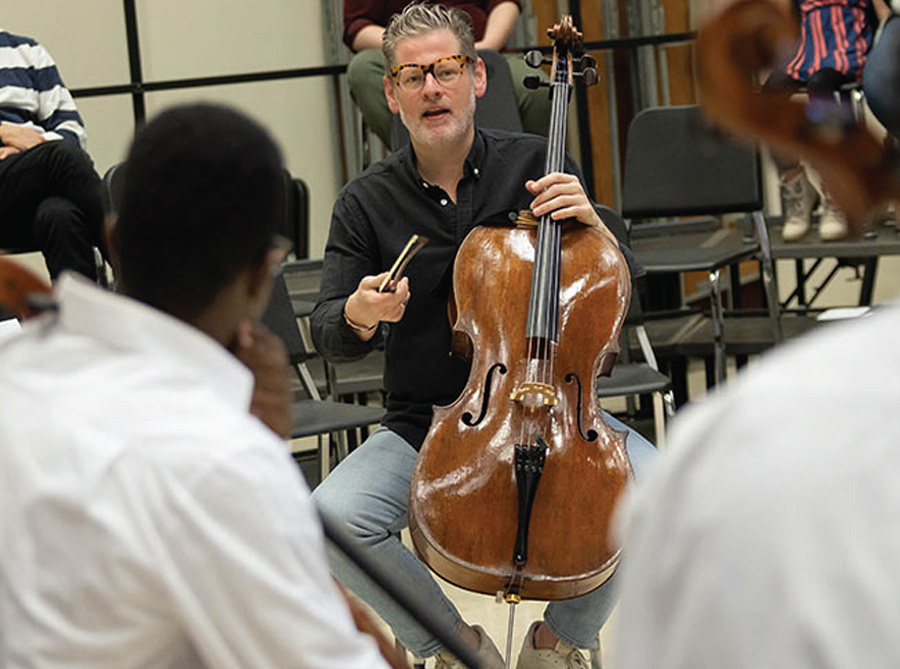 Fontana Chamber Arts seeks to enrich the human spirit by supporting the creation and performance of high-quality chamber music within diverse communities. Fontana gives rise to an extensive array of world-renowned performers — both established and emerging — and diverse programming ranging from classical to contemporary to jazz.
fontanamusic.org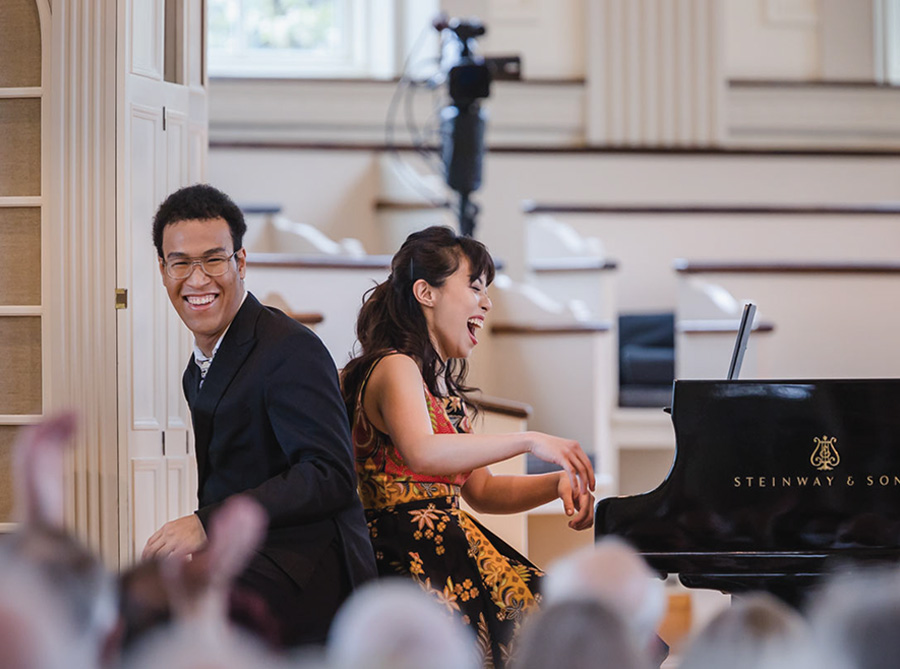 Gilmore International Piano Festival is designed to nurture and celebrate a passion for piano music. The Gilmore identifies exceptional pianists through a non-competitive process and provides support to enhance their careers; presents world-class music festivals featuring the finest international pianists; offers an outstanding keyboard educational program; and sustains the creation of piano music.
thegilmore.org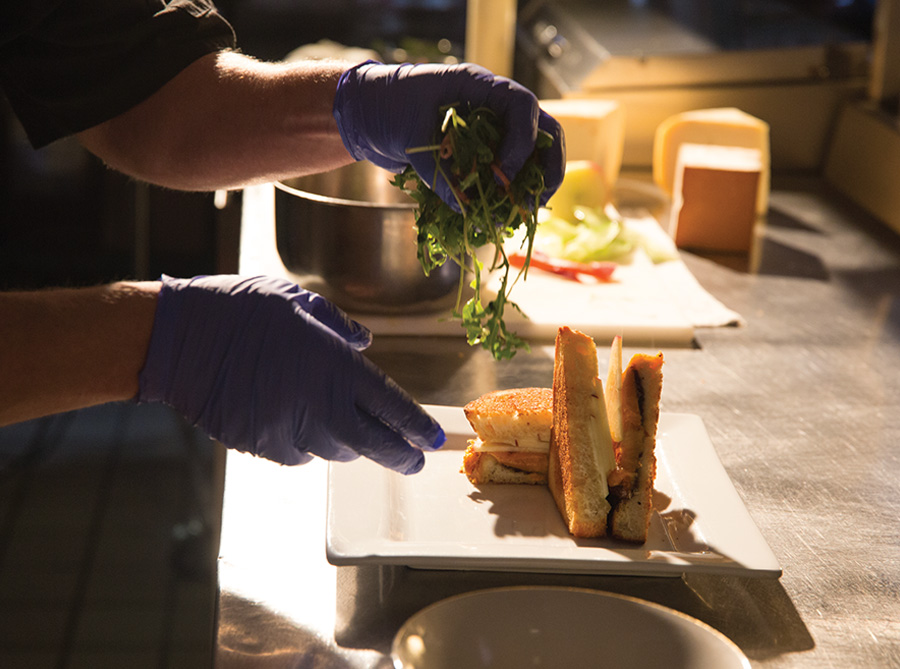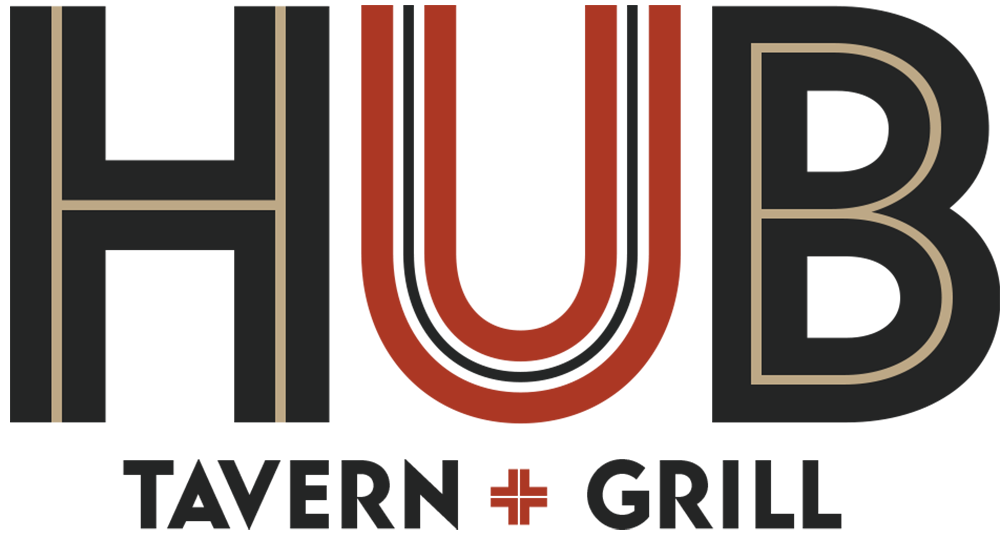 HUB Tavern + Grill is owned and operated by Millennium Restaurant Group. Why HUB? The definition of the word says it all: "the effective center of an activity, region, or network". Synonyms include: center, center of activity, core, heart… that's US! The menu and refreshed interior are designed to make guests feel comfortable and welcome. We are striving to be the "hub" for downtown residents and visitors alike.
millenniumrestaurants.com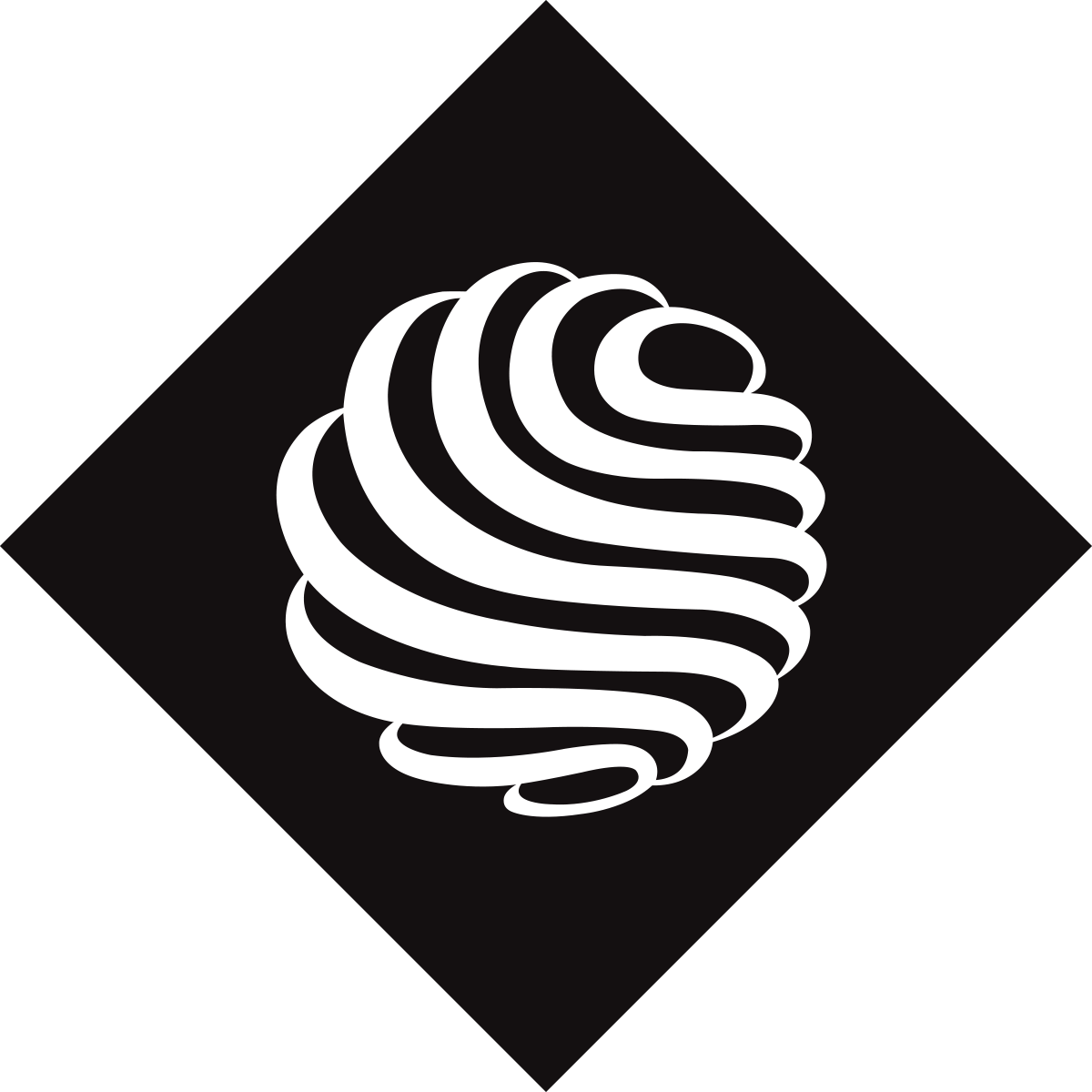 A PLACE TO CELEBRATE & SUPPORT
ARTISTIC EXPRESSION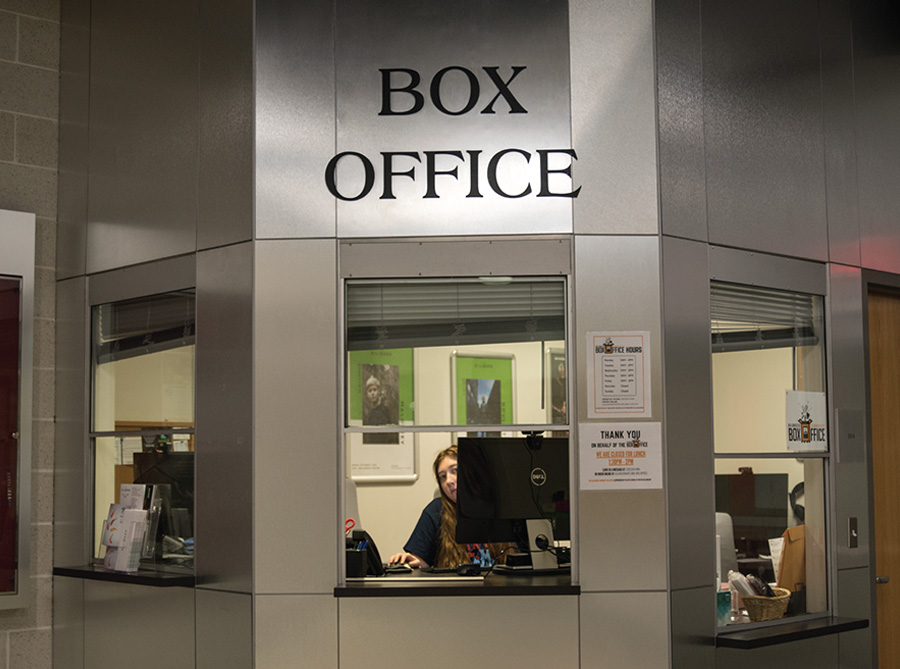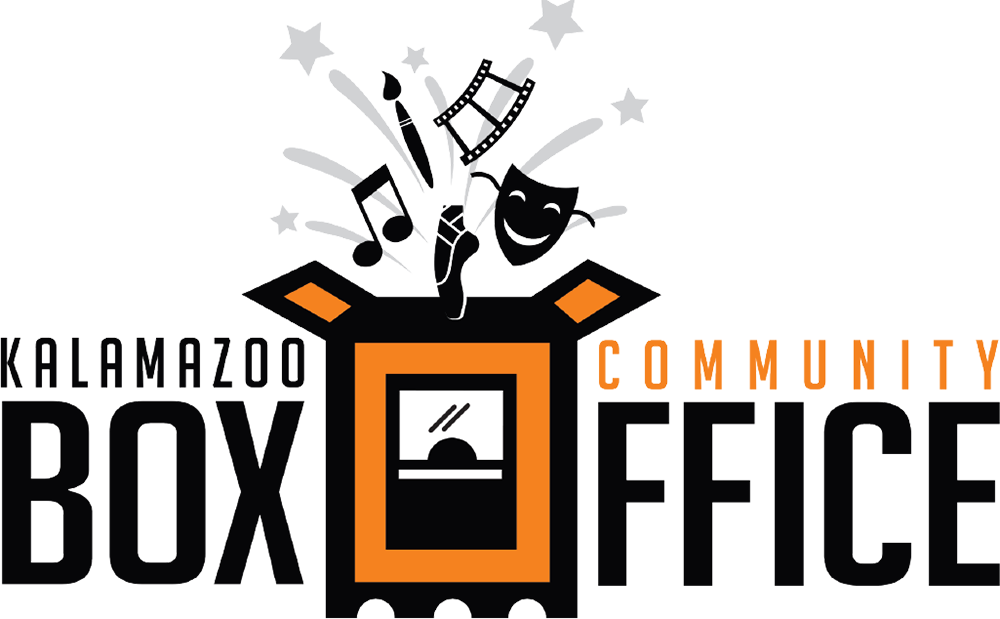 Kalamzoo Community Box Office is located on the first floor of the Epic Center and is the ticketing outlet for the following organizations: Ballet Arts Ensemble, Fontana, The Gilmore, Kalamazoo Symphony Orchestra and Wellspring Cori Terry & Dancers. It is a project of Kalamazoo Arts and Cultural Consortium which runs the Tessitura project for several Kalamazoo arts organizations.
kalamazooarts.org/box-office/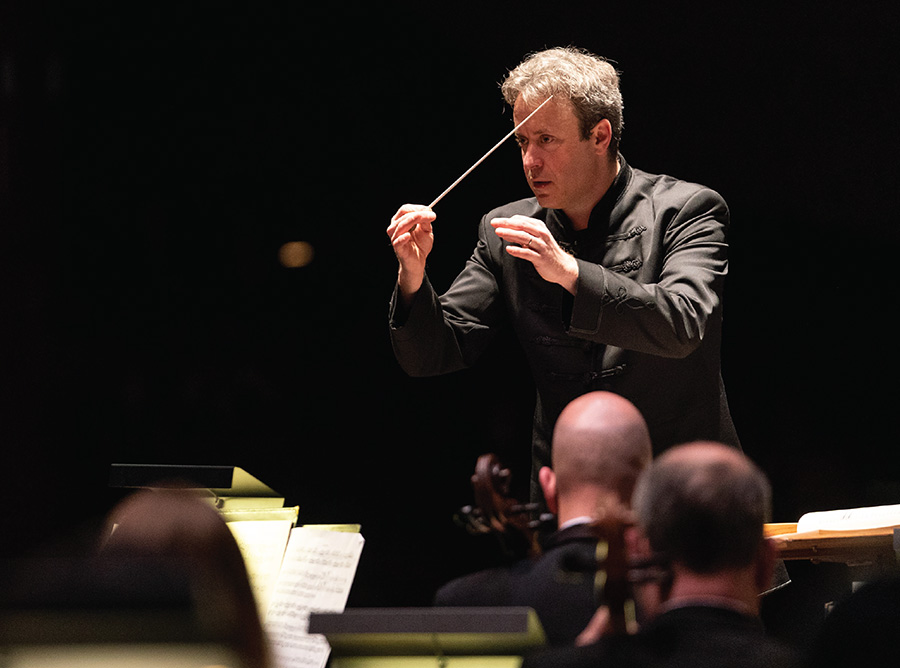 Kalamazoo Symphony Orchestra (KSO), serves our community through outstanding musical listening and learning experiences. KSO works closely with its partners to develop programs that meet community needs, eliminate barriers to music learning, and connect young musicians in the area with a professional KSO mentor.
kalamazoosymphony.com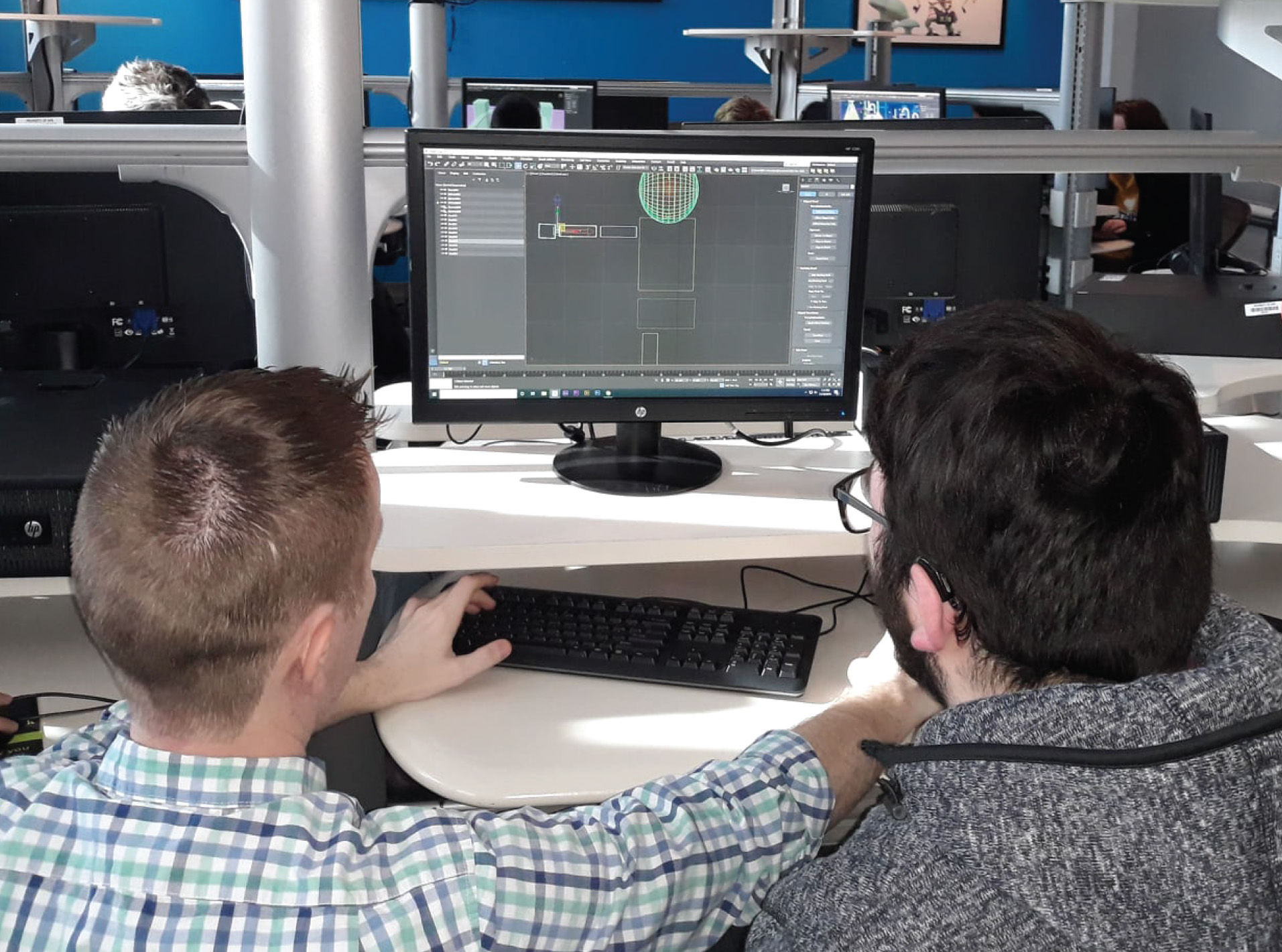 Kalamazoo RESA – Young Adult Program (YAP), a continuum of transition services that provides special education programming for students in Kalamazoo County who are excited about life after school. Instruction focuses on self-advocacy, safety, social, adult living and job skills, communication, and transportation planning and use.
kresa.org/domain/62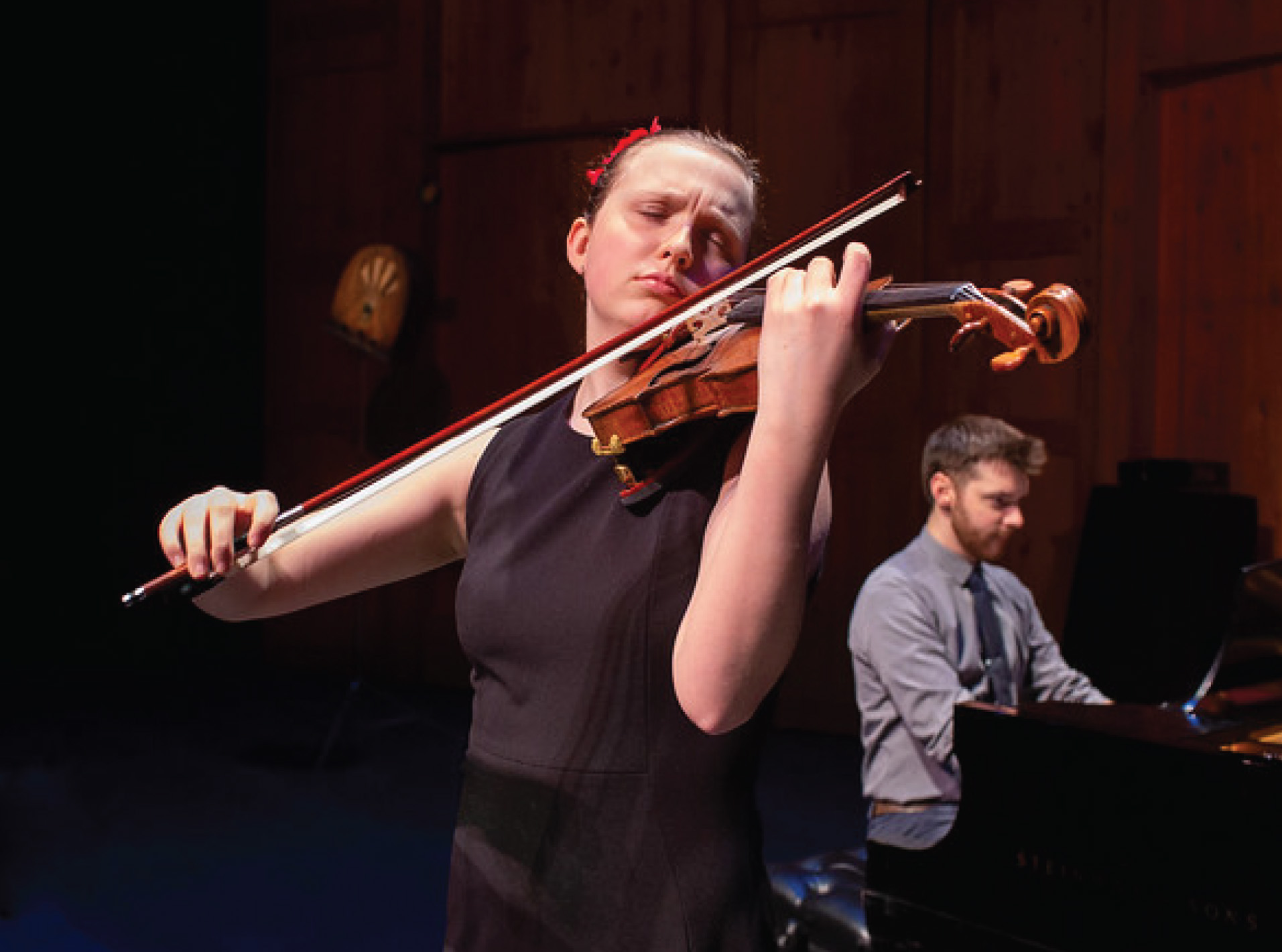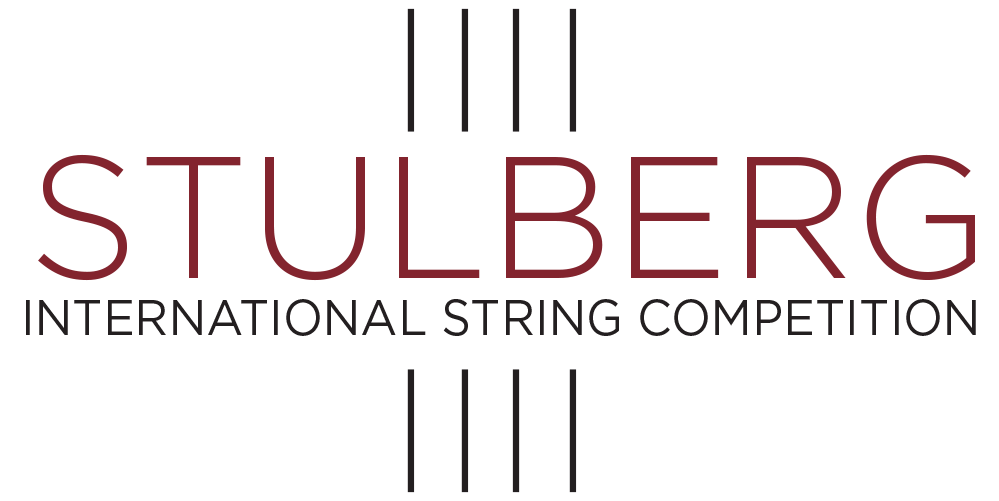 Stulberg International String Competition, is an internationally recognized competition that promotes excellence in string instrument performances by gifted artists under the age of 20. Stulberg brings together communities to witness wonderful performances from talented musicians with a bright future at the beginning of their careers.
stulberg.org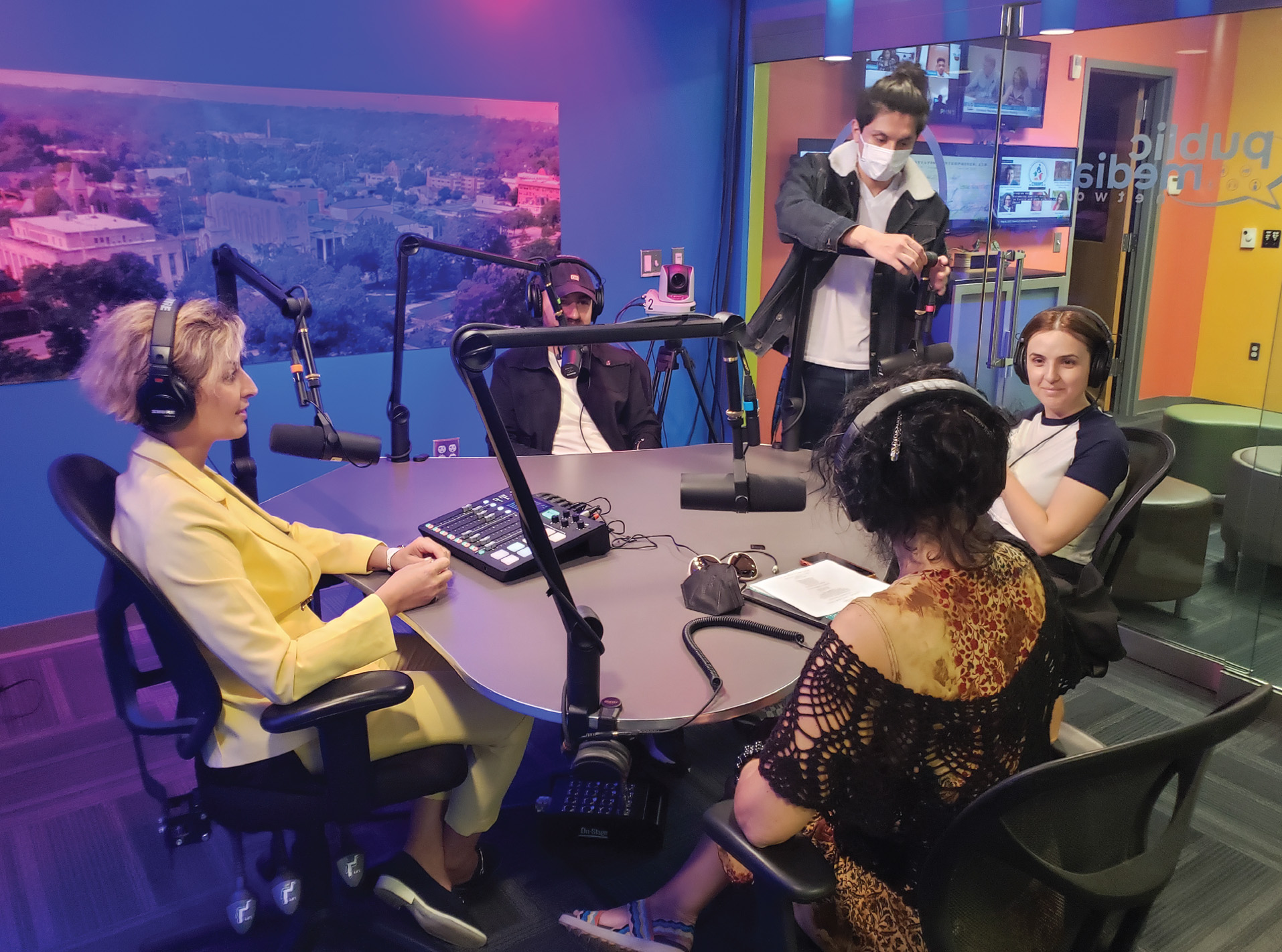 Public Media Network, was established to build narrative power with people to amplify their stories, foster dialogue, and grow understanding. Public Media Network is a full-service community media hub focused on facilitating storytelling, local conversation, and communications.
publicmedianet.org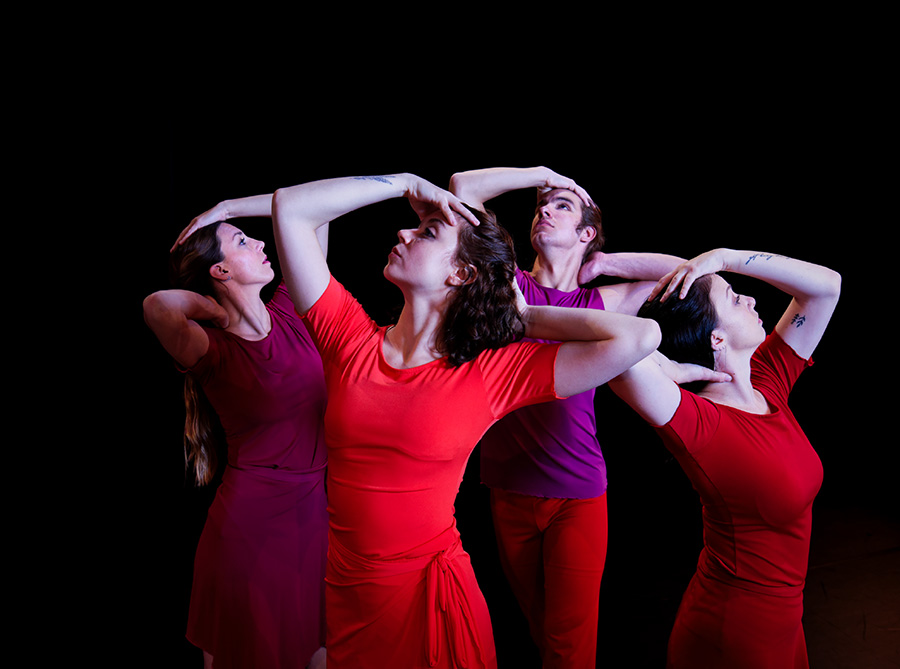 Wellspring/Cori Terry & Dancers provides a unique and authentic voice in modern dance which serves to inspire, engage and educate the community. In addition to Wellspring's professional company, they also are home to the Wellspring Dance Academy serving students ages 3 and up including the pre-professional Youth Performance Ensemble. Each spring, they host the Midwest Regional Alternative Dance Festival (RAD Fest) bringing in over 200 dancers from across the country for a weekend of performance and masterclasses.
wellspringdance.org
Located in the heart of Kalamazoo.